Dedicated IT Support in the UK
Innovative Solutions To Move Your Business Forward.
Partnering with you to simplify the management of IT in your business and optimise your workflow.
Why choose Comprendo for the IT solutions of your business
We aim to offer solutions that work for you, allowing you to focus on running your business. IT support is given by fully trained professionals, who will quickly drill down to solve any problems that arise. The Senior Management of Comprendo Ltd have decades of experience in the IT and recruitment industries. As IT professionals and Business Managers, we are confident that we understand the requirements and needs of SME´s.
Reliable IT Support when you need it. We are available every day, all day, all year.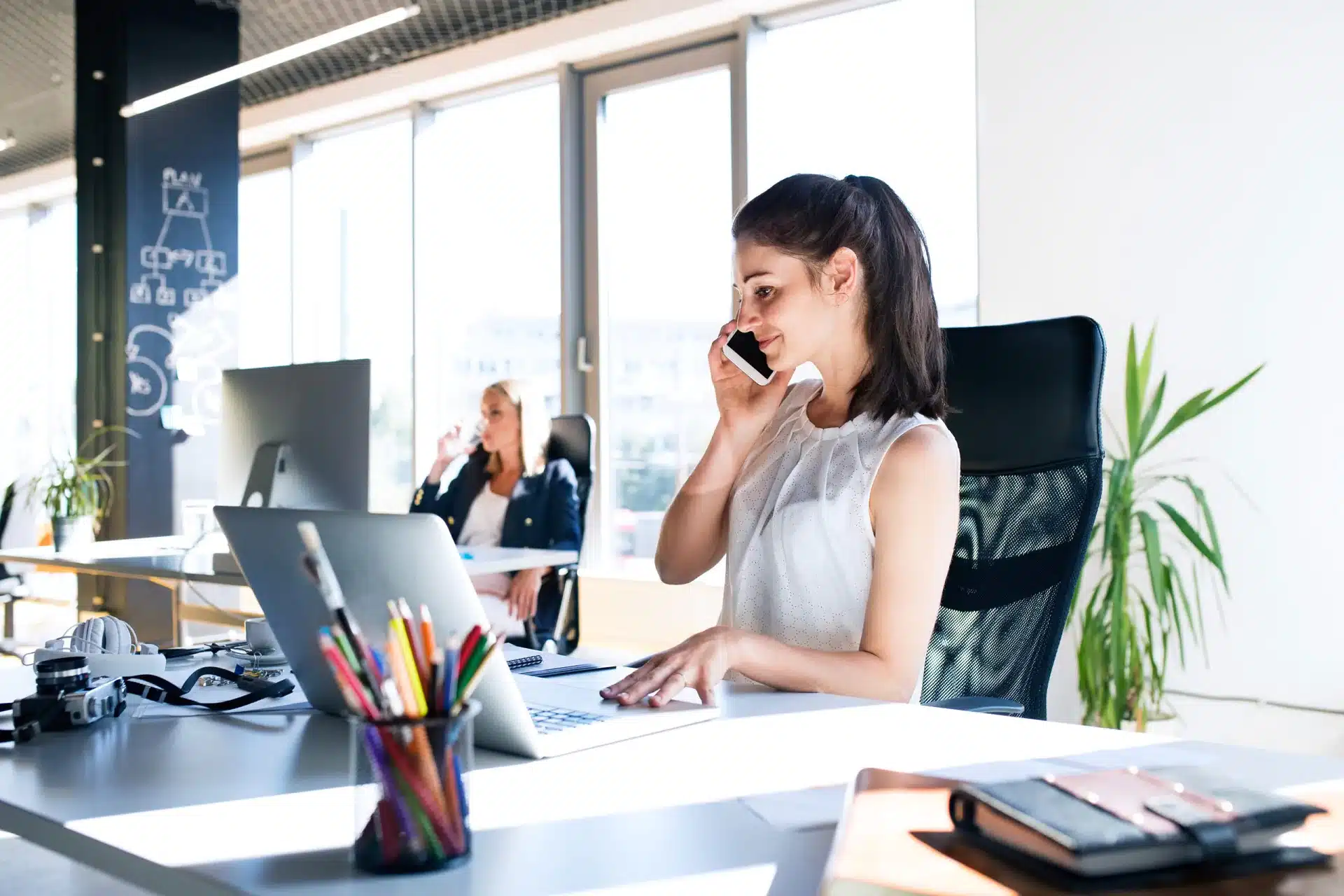 Trust that your IT needs are in the hands of professional experts with years of experience.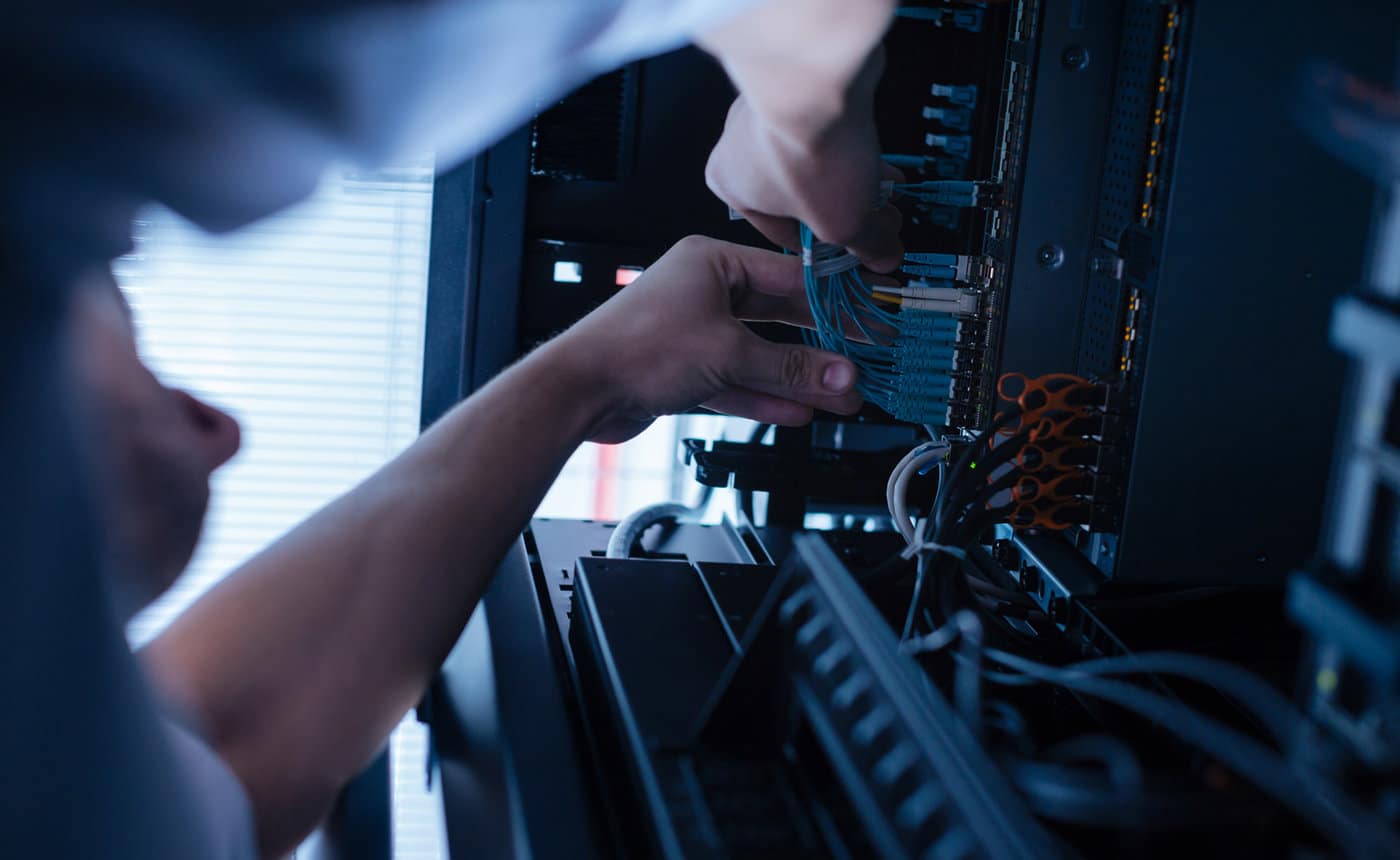 We custom create services that work for you, not solutions that suit our needs – keeping you informed and in control of your IT.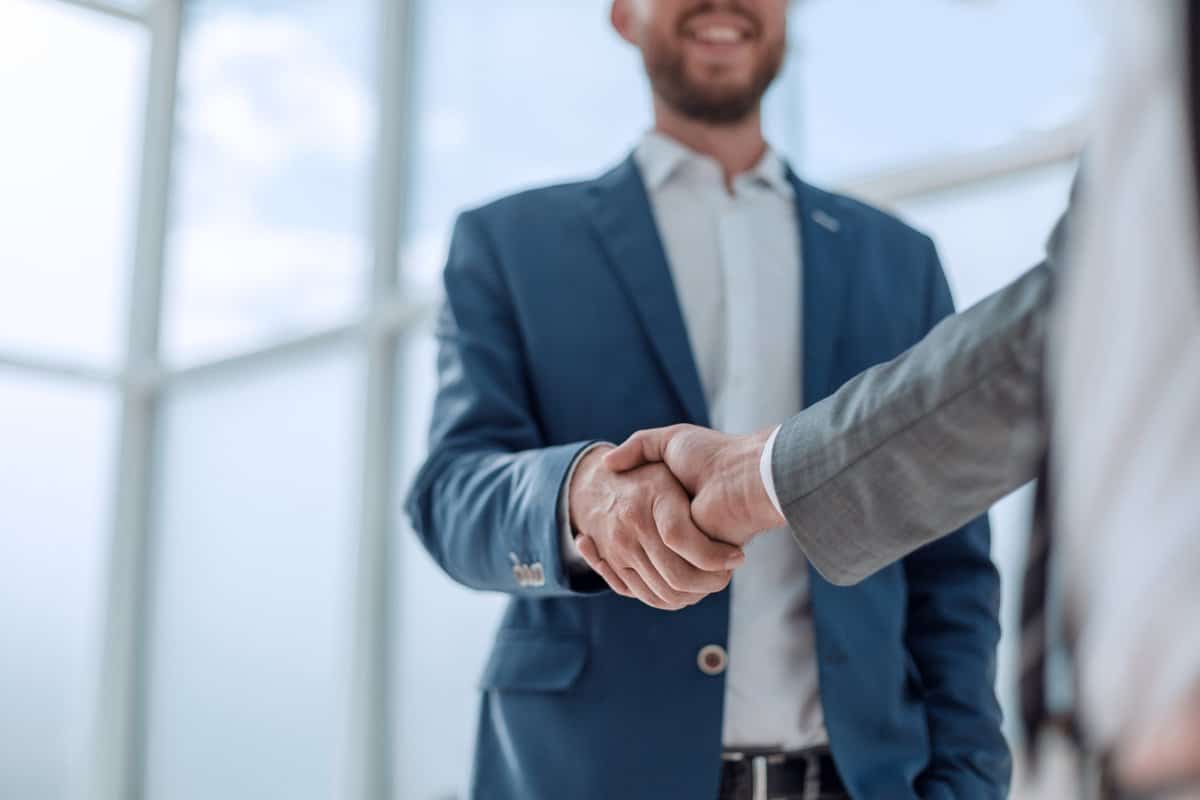 No matter your IT needs, with our experienced team, partnerships, and passion for helping your business succeed and grow – we're here to provide you with the IT Solutions tailored for your business needs.
How we help your IT infrastructure and business
You focus on the business. We'll focus on all your tech needs.

Increase productivity through well ran systems and minimal downtime.

Peace of mind security with backups, protection and spam protection.

We equip your business with industry leading tools and tech to help you succeed.
We Have Done The Works, Recent Case Studies
Your Business Success Is Our Business.
Business Accounting Wealth & Capital Management
Financial Services Customer Centric Approach.
Inventory Management Maintaining System.
Creating a business IT solution that serves your business goals is our passion. In a tech driven era, every company needs a strong IT ecosystem to thrive and making sure you have a strong IT service provider on your side is the key to success. We leave no stone unturned to provide you with excellent service, detailed solutions and to help keep you connected when you need it most.
Book a FREE consultation with Comprendo today!
A digital-first world needs a digital-first solution.
We partner with your business and assess your everyday processes and needs to give you expert advice, industry-leading technologies while using best practices to give you the tools you need to succeed in the digital era. With cost-effective and future thinking solutions, your IT needs will be a worry-free experience.
What Our Clients Have To Say
We have received 24 hour 365 days a week support and all problems have been effectively resolved since 2008. I would recommend Comprendo as a company to outsource your IT requirements.
Over the past two years we have found the services of Comprendo to be exemplary and represent outstanding value for money. The team has always been on hand to help in anyway so to rectify any problems we may have incurred.
Everything works and everything gets done immediately! Really happy we made the move. Thanks again.
Helpful tips and guides to navigate your system for ease of use and pro information.
Open a mailbox in Outlook
for Mac
Use this method if you are a delegate for another user's mailbox or when you have permissions to several folders…
Quarantine Digest Reports


What they are and what you can do with them. The Quarantine Report displays emails that have been quarantined because…
Allow someone else to manage your mail and calendar
Similar to having an assistant that helps you manage your incoming paper mail, another person, known as a delegate can…