Tailored support solutions for your company
Running a business in this day and age will inevitably mean that you use technology in some form or the other and making sure your technology works for you is essential. From something as simple as one employee losing email access to the entire network going down, the flow of your business can easily get interrupted.
At Comprendo, we understand that every business has different needs and therefore require tailored IT support solutions that works for them. We strive not to put our clients in a box by offering solutions that suits the client's present and future business needs instead of set packages. 
What are the benefits
of choosing us for your IT Support?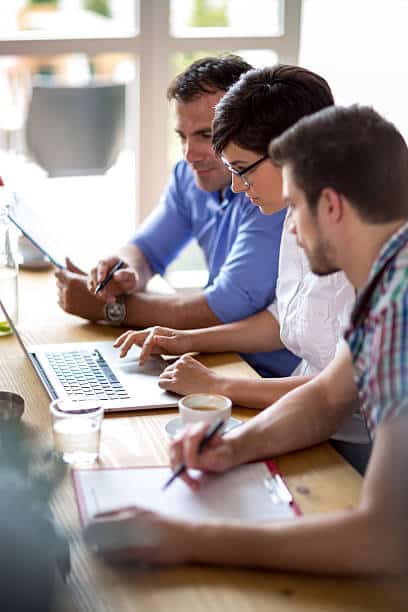 Become a Comprendo partner and experience the tailored approach to your IT needs
Ready for a tailoredIT solution for your business?
Focus on your business while we focus on the support you need.