Put your security needs in the hands of an expert
What is Network Security?
Network security is the protection of both your software and hardware by putting strategic practices in place that ensures the safety of your sensitive information and applications. With the increase of cyber attacks, it's imperative that any business that houses information online or uses networking tools protects themselves with a solid security solution.
With our years of experience, we understand the needs and importance of having a network security system in place and ensure the management and maintenance of your new security protocol.
What are the benefits
of choosing us for your Network Security?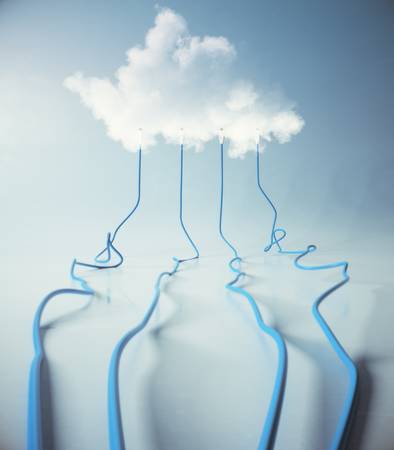 Become a Comprendo partner and experience the tailored approach to your IT needs
Network Solutions We Cover
Antivirus and Antimalware
Firewall Protection
Secure user access and permissions
Email security and spam protection
Protection of server and data
Internet security for staff browsers
Get your business connectedwith a secure solution
Your security. Our priority.