Proactive cloud support
for your peace of mind
Proactive cloud support for your peace of mind
Our Managed IT solutions​
With a Managed Service Provider put the responsibility of your businesses infrastructure and cloud based services in the hands of our experienced technicians. Outsourcing your technology needs to service provider, like us at Comprendo, gives you the peace of mind to focus on what you need to while we ensure that any technology related disasters gets stopped in its track.
Custom tailored fixed-rate solution
Dedicated, priority support
Adapted solutions to help businesses run effectively
Hosted Cloud Based Solutions
Our Managed Services Includes
Cloud-based services depend on a network to work. We ensure your network is running efficiently and is consistently monitored
We offer server and storage space customised to suit your business needs, with flexible scaling options as your needs arise
We manage the deployment and upkeep of your business and cloud based apps, only choosing optimised solutions that perform best for your business
Our goal is to remedy any problems that may come up before you even realise it through actively monitoring your systems.
Office 365 has become one of the biggest systems in action today and we've become specialist in migrating users and integrating them into the new Office 365 system
We integrate and help in the management of creating your virtual computer with the brand new Windows 365, PC in the cloud system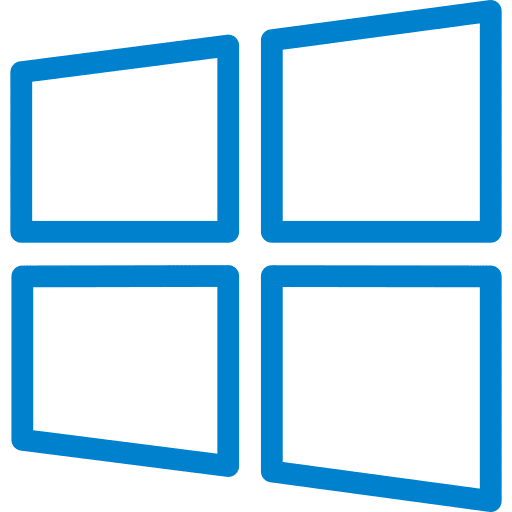 Ensuring your computer equipment works well also requires maintaining your hardware. We manage everything from hard ware maintenance to sourcing quality equipment as per your needs
Our endpoint protection is designed to keep your software, hardware and personal data safe. Through cloud-based antivirus and antimalware, we monitor and protect 24/7/365
Spam attacks will be a thing of the past with our email filtering protocols created to protect your system from spam and malicious code as well as phishing scams
A Managed IT solution that adapts with you
Running a business in this day and age will inevitably mean that you use technology in some form or the other and making sure your technology works for you is essential. From something as simple as one employee losing email access to the entire network going down, the flow of your business can easily get interrupted.
Our Managed Services becomes a huge saving and investment for your company with a scalable cost solution based on your business size. As a Comprendo Managed IT client, you receive priority, dedicated support with IT solutions adapted to your growing business.
Ready for a more efficient and productive business?