Proactive cloud support
for your peace of mind
Proactive cloud support for your peace of mind
Our Managed IT solutions​
With a Managed Service Provider put the responsibility of your businesses infrastructure and cloud based services in the hands of our experienced technicians. Outsourcing your technology needs to service provider, like us at Comprendo, gives you the peace of mind to focus on what you need to while we ensure that any technology related disasters gets stopped in its track.
Custom tailored fixed-rate solution
Dedicated, priority support
Adapted solutions to help businesses run effectively
Hosted Cloud Based Solutions
Our Managed Services Includes​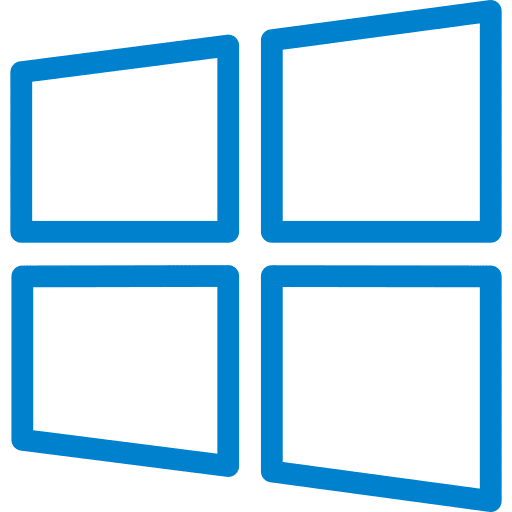 Windows 365
We integrate and help in the management of creating your virtual computer with the brand new Windows 365, PC in the cloud system
A Managed IT solution that adapts with you
Running a business in this day and age will inevitably mean that you use technology in some form or the other and making sure your technology works for you is essential. From something as simple as one employee losing email access to the entire network going down, the flow of your business can easily get interrupted.
Our Managed Services becomes a huge saving and investment for your company with a scalable cost solution based on your business size. As a Comprendo Managed IT client, you receive priority, dedicated support with IT solutions adapted to your growing business.
Ready for a more efficient and productive business?